For this project I produced 12 illustrations for a children's book, which was later published in Kindle Direct Publishing. The concept was simple: a little boy likes to watch a dump truck build the neighbor's house next door, eventually they become friends. I had loads of fun working on this one, despite the challenges it presented.
In order to get started on this project I did some preliminary research by looking at a few well known children's books. Works such as
Green Eggs and Ham
by Dr. Seuss and
Brown Bear, Brown Bear What Do You See
  by Ludwig Bemelmans first came to mind. I payed close attention to composition, shapes, and color.
Sketches and Character Design
After some research and a clearer plan in mind, I started to work on the sketches. I brainstormed some rough renderings to get a better idea of what the characters and environment would look like. I decided a depiction which closely resembled the character design from Pixar's
Cars
 would be the most recognizable style for kids.
​​​​​​​
I also created a color palette to ensure the colors would be consistent throughout the pages. During the project I kept in contact with the client on a regular basis. They suggested their preferences for the look of the characters, to which I always payed close attention to. All adjustments were made within a day or two, depending on the complexity.
Since this project was eventually going to be printed I had to keep the logistics in mind. I implemented the dimension of the final product into every illustration; this included backgrounds, rough and final drafts, as well as the covers.
The orientation for the book was made in landscape, with the height of 11 inches and width of 8.5 inches. Each odd numbered page was to be used for text, and even numbered were illustrated. In the end I illustrated a total of 12 pages.
I made some storyboards as well. Even though, the story was not long it made it easier to outline the scenes. It also worked great as a progress tracker, and made for an efficient approval system; each frame was approved by the client with a green check-mark.
During my research I noticed some books have a constant use of negative space, which helps keep the illustrations light and uncluttered. With this in mind I decided to implement the idea for the pages containing the text. Scenes and backgrounds with a big open area, this would allow for text to be added in post production. Existing elements and even scenery props were used, this helped keep each page in brand.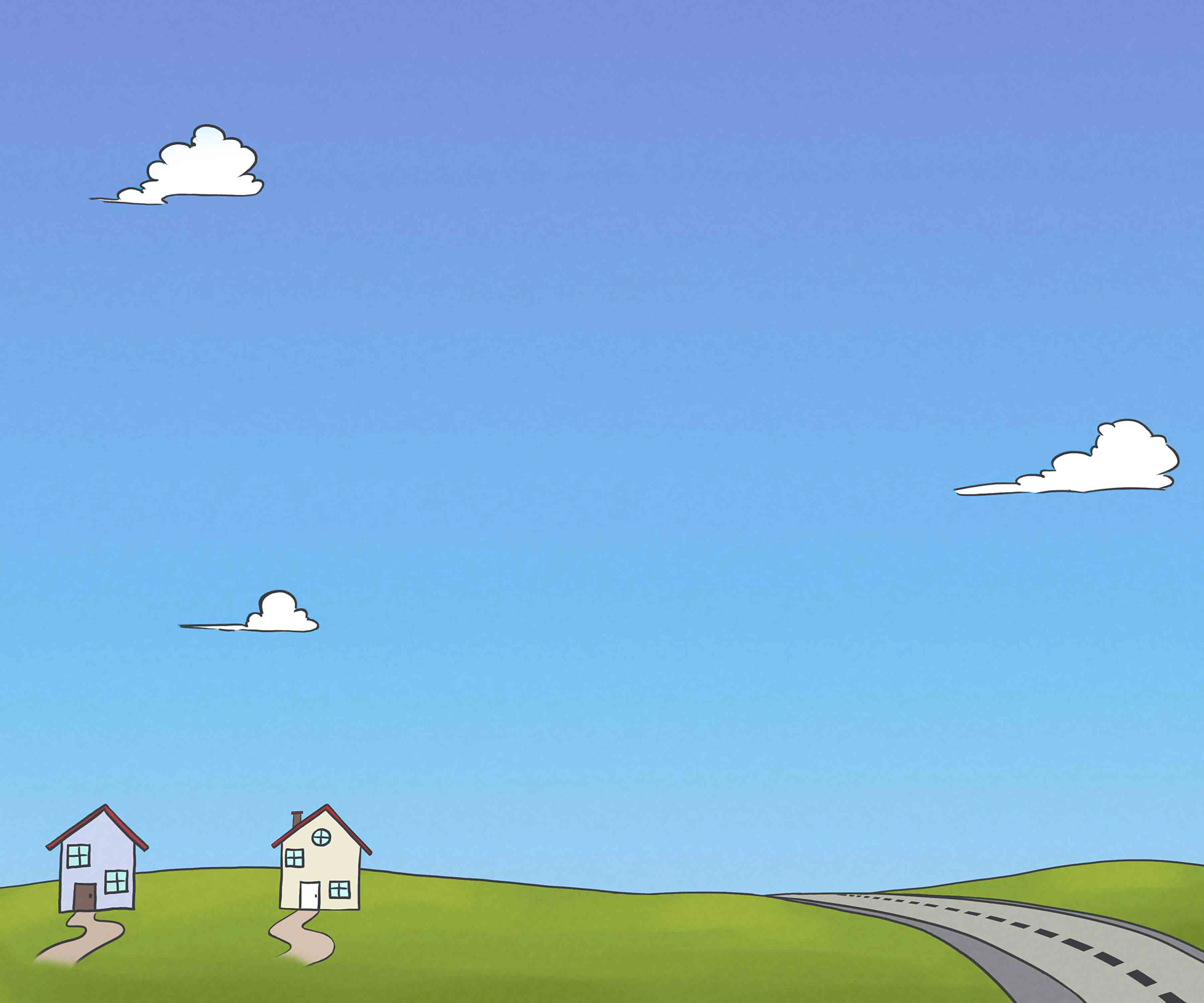 Lastly the back cover for the book. It featured a blue whale, which had made an earlier appearance in the story as a blanket. The client wanted to use it but was not sure how, so I suggested to change the whale from a simple blanket into a real whale playing in the waves, to which they agreed. Even though it did not belong in the story as a substantial character, the addition of the whale as something more than a toy added an element of magic that was absent before. 
I learned a lot from this project. This was the first time I was able to collaborate with the client and make decisions as a team. It was fun to have creative freedom while also incorporating the requests from the client.